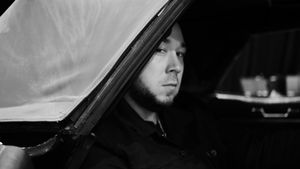 OFFICIAL MERCHANDISE STORE
P.R.E.A.C.H. DAY 1'S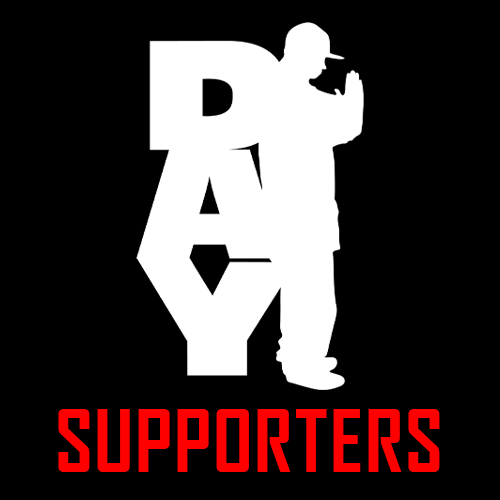 DAY 1 SUPPORTERS
Hey, what's up my Day 1's, it's your brother from another. I'm calling on my Day 1's to help continue & be part of my music journey. Making a minimum contribution of $5 helps with: Studio Time|Recordings, Mix|Mastering Songs, Merchandise, Touring and other related expenses. Your support is the reason we will make it to the top! All414All
Enter the amount you wish to donate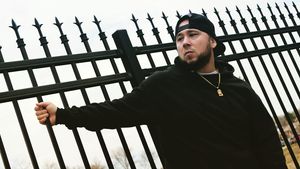 BIOGRAPHY
P.R.E.A.C.H. "Peacefully Respect Everyone Amongst Continuous Hate" 
is the acronym best used to describe this Romanian Born/American Raised International Recording Artist. 
Diversity has never been a factor in terms of P.R.E.A.C.H's fan base. His easy to love and charismatic persona is truly contagious.  
P.R.E.A.C.H.'s natural talent of songwriting and performing have always been some of his most notable highlights, thus making him an asset in the world of music landing him on stage alongside world renowned artists such as: 
Jelly Roll, Tech N9ne, Machine Gun Kelly, Bone Thugs N Harmony & many more. 
His love for music keeps him grounded, yet his hunger keeps him fueled and ever evolving. 
Challenging himself every step of the way, P.R.E.A.C.H. continues down his "journey road" reshaping, re-branding, and solidifying his sound as what he refers to as: 
The three R's... 
"Resilience, Reinvention & Redirection. 
His message is sure to touch the heart of his listeners as he breaks it down into a few simple words. 
"Stay true to you" and remember "AF1FA" All For One, One For All - P.R.E.A.C.H.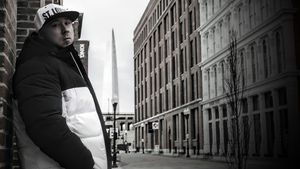 PHOTOS
P.R.E.A.C.H. - ACTIVATE - 360 VR VIDEO TIME SQUARE